Seminars & Webinars
featuring Attorney William Bronchick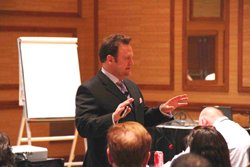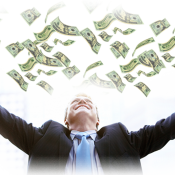 Creative Real Estate Financing Seminar
Sandy, UT
August 8th
Discover how anyone, even a brand spanking newbie can acquire an avalanche of houses starting with little or no cash.
MORE INFO >>
Asset Protection Webinar
Online
July 25th
Warning! They are out to get you! Who are "they"? They are attorneys, your ex-spouse, the IRS and anyone else who thinks you owe them something. Join this webinar and learn how to protect your assets!
MORE INFO >>