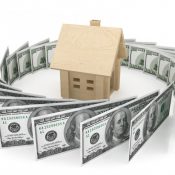 Advanced Wholesaling Boot Camp
Virginia Beach/Norfolk, VA
April 16/17th, 2016
Learn how to wholesale properties the REAL way in 2016 and beyond, instead of the tired, old way the big seminars still teach!  Includes how to find all the deals you'll EVER need.  Small classroom environment.
MORE INFO >>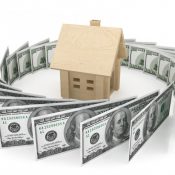 Hard Money Lending Seminar
Denver, CO
April 23rd, 2016
Learn how to become a hard money lender and get enormous, safe returns on your cash, IRA or 401k money.  This one will sell out FAST!
MORE INFO >>
Creative Real Estate Financing Boot Camp
Los Angeles, CA
May 6/7, 2016
Learn how to buy real estate without cash or credit – small group training.
MORE INFO >>
Wholesaling Investment Properties
Salt Lake City, UT
April 9th, 2016
Are you a beginner with limited funds or limited experience? Think you need to qualify for financing? Think again! Are you tired of buying properties the conventional way, qualifying for loans and renting to deadbeat tenants? Do you want to make cash right now from real estate without waiting for appreciation? Are you looking for NEW ways to profit in today's market? Do you need a game plan to jump-start your real estate business? If you answered "yes," to any of these questions, this seminar is for you!
MORE INFO >>
Lease/Option Strategies Workshop
Denver, Colorado
Feb 27th, 2016
Learn how to use lease/options to control, buy, sell, and create cash flow with little or no money out of pocket.  A great strategy for your self-directed IRA!
MORE INFO >>

Investing in Small Apartments Boot Camp
Denver, Colorado
January 30/31st, 2016
Learn how to multiply your efforts and reach your goals faster by acquiring small apartment buildings (5 – 25 units).  You don't need a ton of cash to buy apartments, in fact, you can often get in with zero cash out of pocket using "OPM".
MORE INFO >>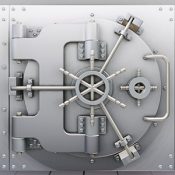 Asset Protection Workshop
Woodhaven Country Club – Dallas / Fort Worth
January 21, 2016
You wouldn't walk around with a financial statement taped to your back, would you? Then why do you own Real Estate in your own name? Whether it's your personal residence or rental properties, you are a "Sitting Duck" for disgruntled tenants, ex-employees, ex-spouses, the IRS and their attorneys. Real Estate is very public, and ownership is public record for anyone to view online.
MORE INFO >>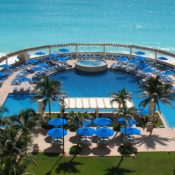 Landlord Retreat
Cancun, MX – Marriott CasaMagna Cancun Resort
January 13-16, 2016
How can you improve your net rental income? Go on vacation! Surround yourself with highly successful landlords and real estate investors and learn how you can implement less real estate strategies that generate the greatest profits! When you are working 80 hours or more a week, your creative mind burns out and grows stagnant. Like a pressure cooker, if you don't give your mind time to free itself and get rejuvenated with renewed energy, it will boil over, and you end up losing more than you gain from poor, uninspired productivity.
MORE INFO >>